About Us
Your Partner for Success!
Technology is crucial to the success of any business, so is choosing the right partner. Based in Atlanta, GA, LNKE Technologies Inc. is a veteran owned and 8(a) certified professional services firm providing project management, technical support, and solutions to our customers. With over 40 years of combined experience in managing, deploying and leading technical projects and solutions, our team brings a culture of confidence and reliability to our projects. As a team of experienced professionals passionate about the work we do, we strive to deliver results that are on time and align with our customers' goals.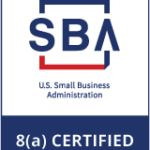 SBA 8(a) Certified Small Business
Eric J. Rogers
Business Development Specialist
SBA Georgia District Office
233 Peachtree St. NE, Suite 300
Atlanta, GA 30303
404-689-6253
[email protected]
Download a copy of our 8(a) labor rates here.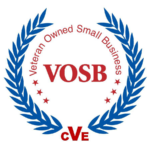 VA Certified Veteran Owned Small Business (VOSB)
Expiration Date: 9/10/2023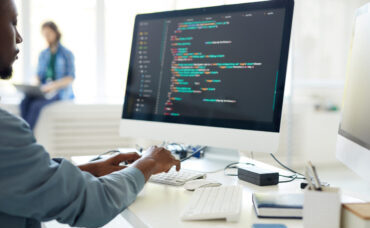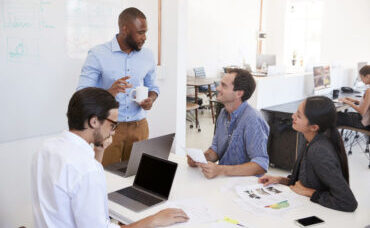 "McDowell Information Group is grateful for the hard work and exemplary service provided by Nate Jones and his team. They not only helped us organize and better manage our web site but have provided us tools to look at our business more strategically."
Nathan M. Banks, McDowell Information Group, LLC
"Their biggest strength comes in the ability to listen to the client, collaborate aggressively and quickly provide a finished product that exceeds the expectations of the client's needs. I was very impressed with Nate taking a complex task from start to finish, and making the experience effortless."
Mark Clare, Founder, Human Capital Discovery Group LLC
97.1
% Customer Satisfaction