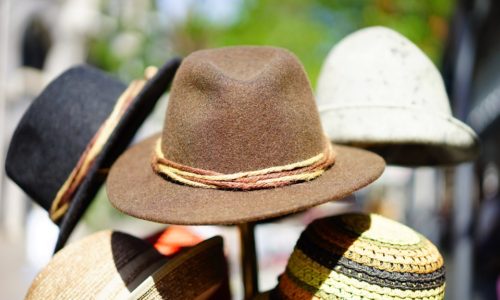 Business, Entrepreneur, Managed IT, Small Business, Veterans and Technology
When you own a small business, you wear a lot of hats. Some of them can be a fun break from your usual focus, but others are just an uncomfortable fit. Engaging a third-party IT provider part-time or on a project basis is a great way to hand off one of your hats so you can focus on the one you're best at and most important – growing your business. See how you can save money with this strategy.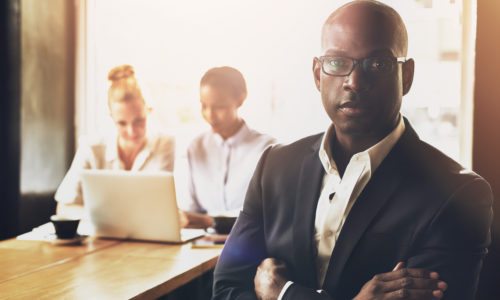 Business, Entrepreneur, Veterans and Technology
Ever since I began keeping note of  the latest trends, technology has grown exponentially. By the year 2020, computer occupations are expected to see an increase of 22 percent with some subcategories, like software development, growing by as much as 32 percent. Blame it on machine learning, Blockchain, the digitization of commercial enterprise, cloud adoption or consumer habits – the technology industry is booming and that means competition is fierce.
"The race for competitive advantage has